VACATIONS
Savannah 2001 with Nick & Pattie Rieser
To "Savannah"

PICTURES
The BiltmoreEstate...built in the 1890s. A 250 room mansion 34 bedrooms and 43 bathrooms and 65 fire places.
The surrounding grounds encompassed 100,000 acres. It is the largest private residence in America.
Click on the picture for large view.
Use your back button to return to this page.

First stop Dayton Ohio "Air Force museum"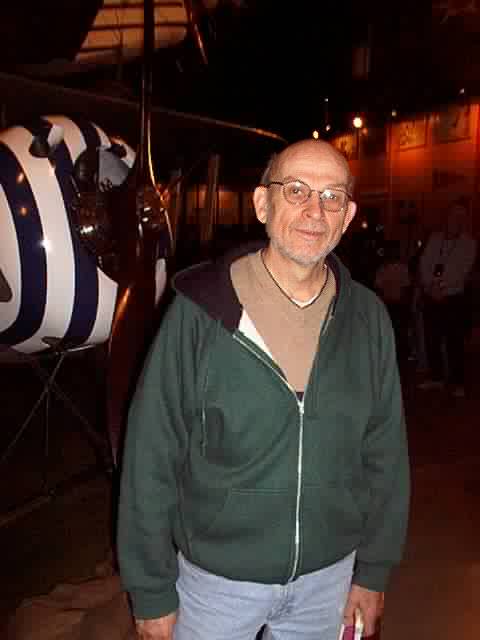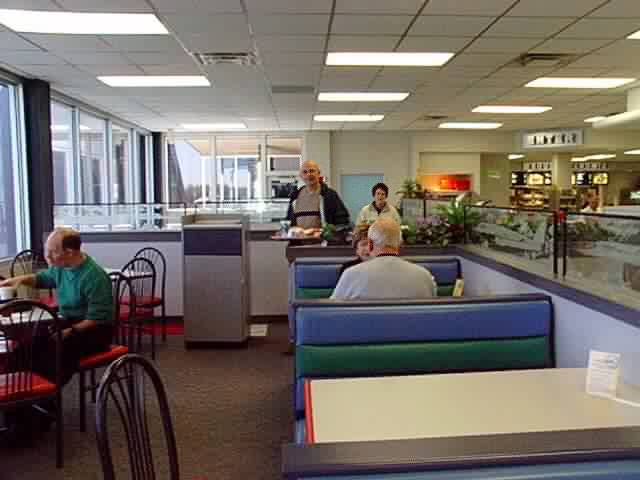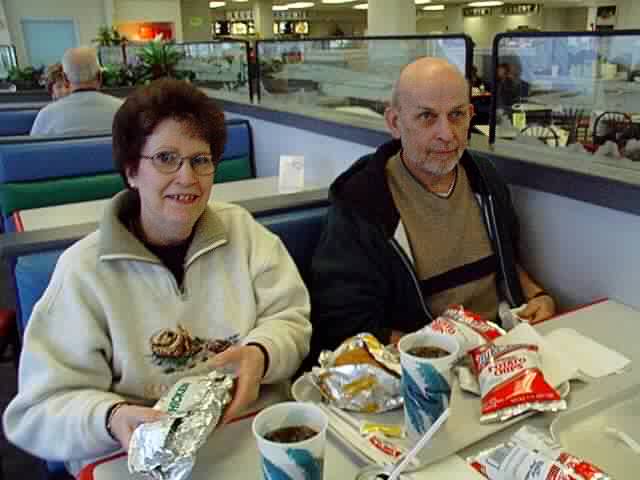 Nick & Pattie Rieser

Next stop Mammoth Caves...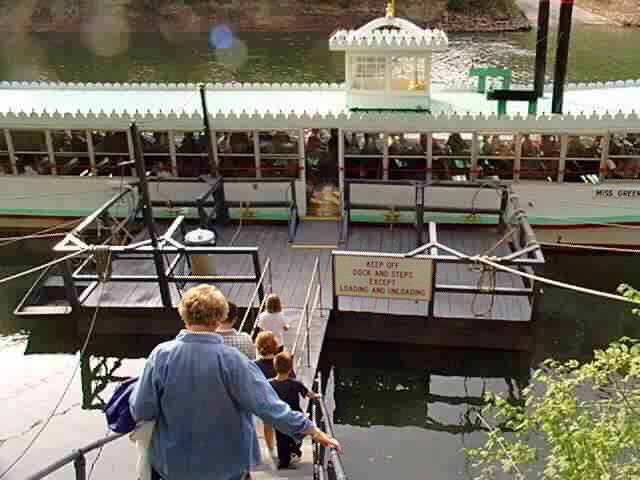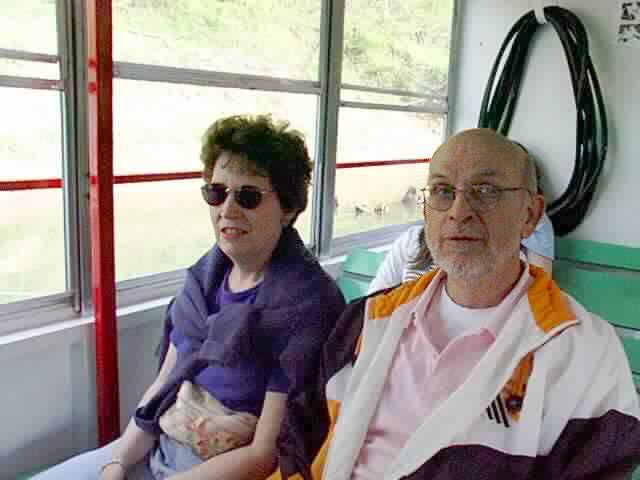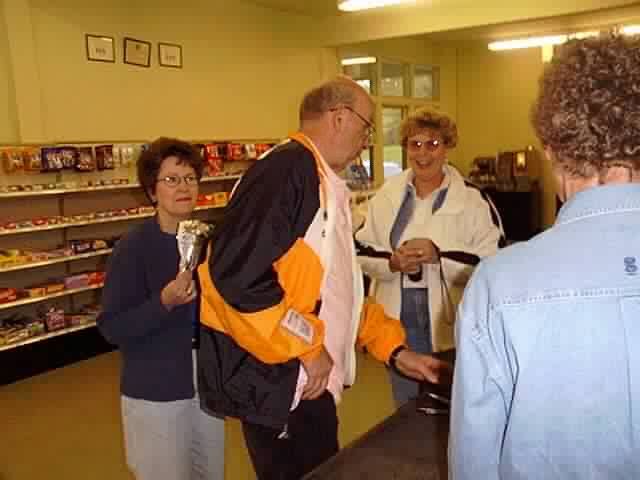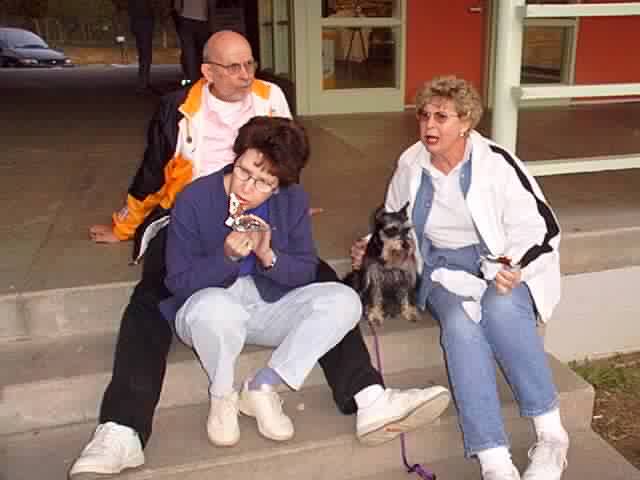 Asheville Noth Carolina "The Biltmore Estate"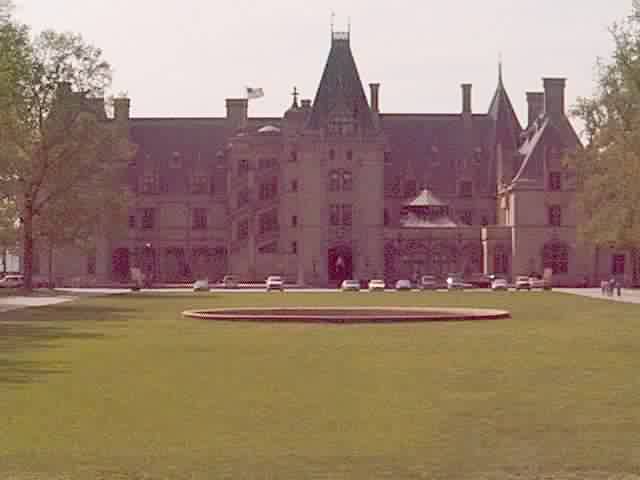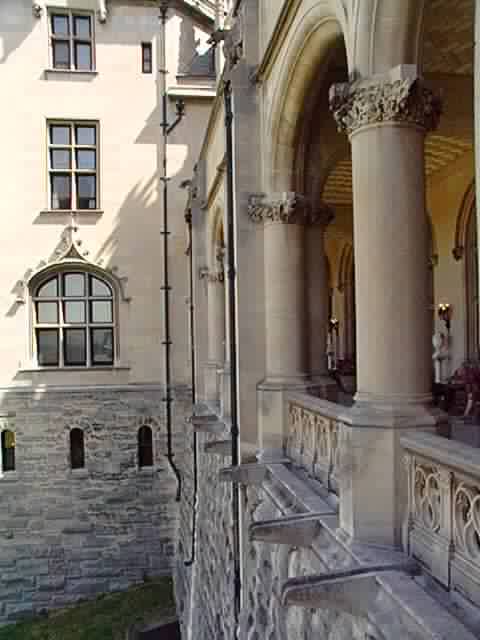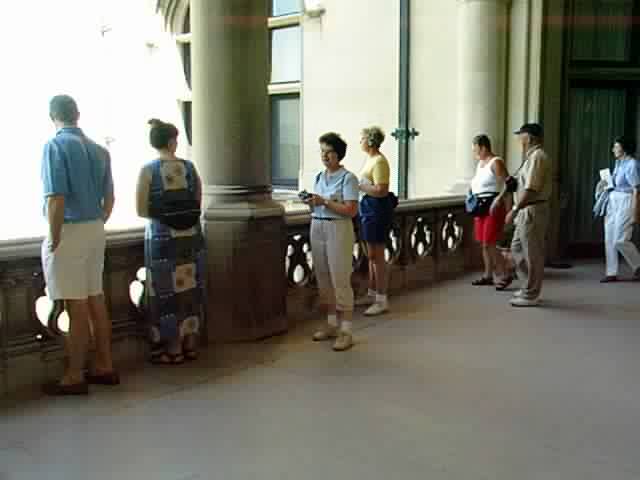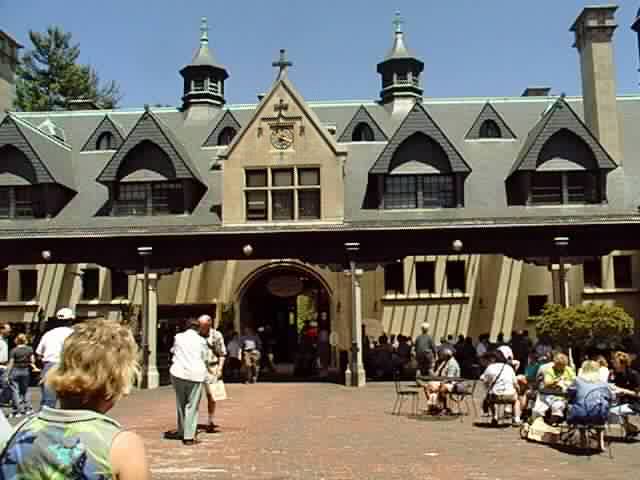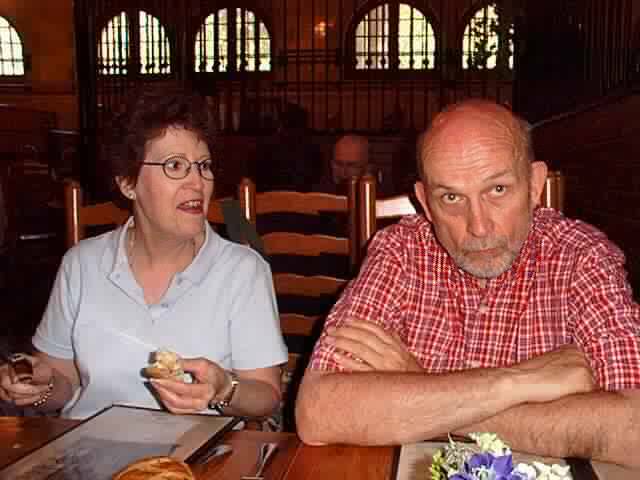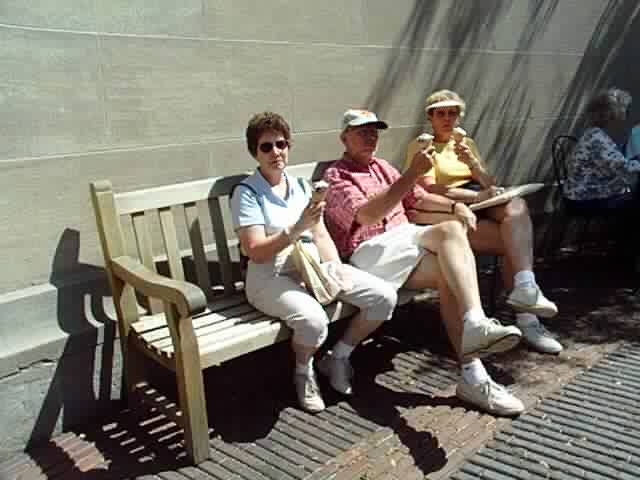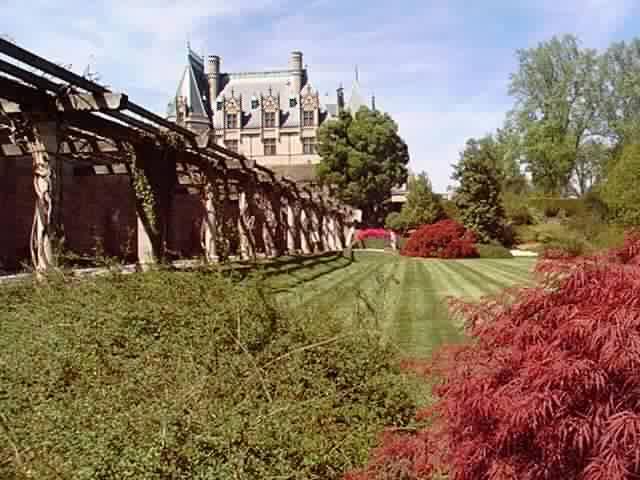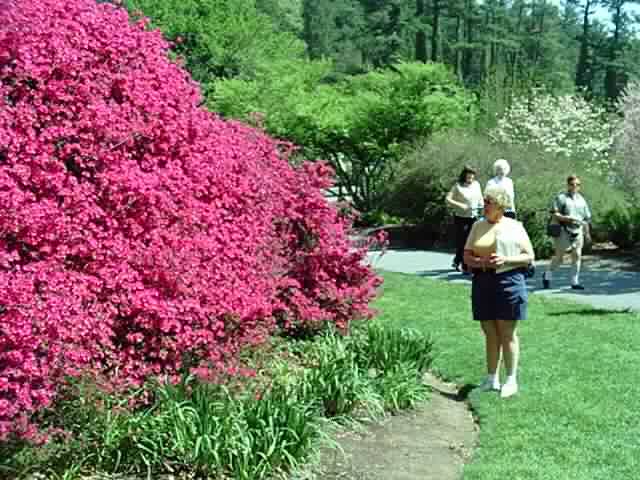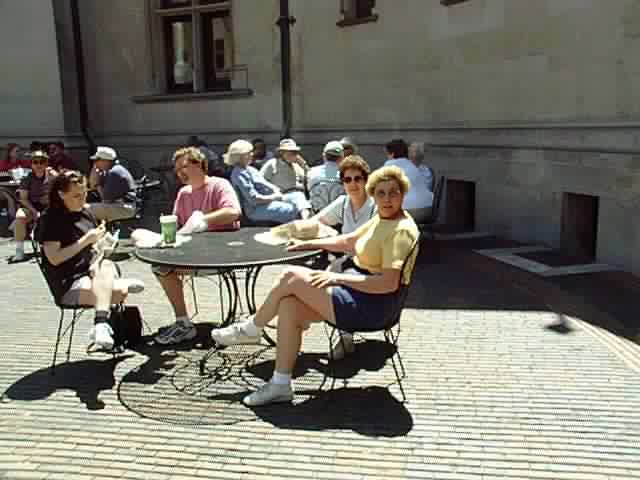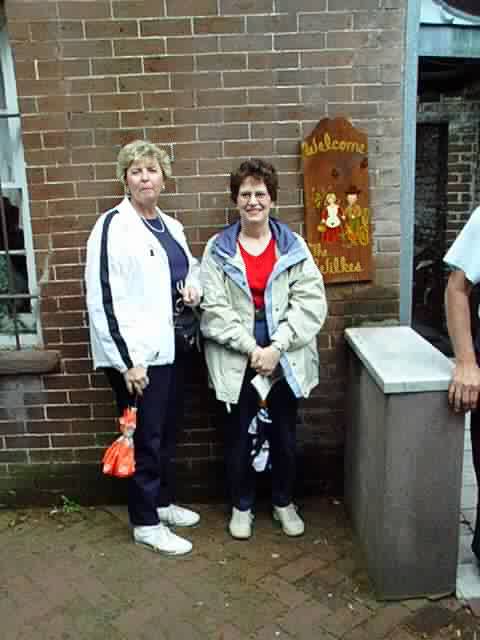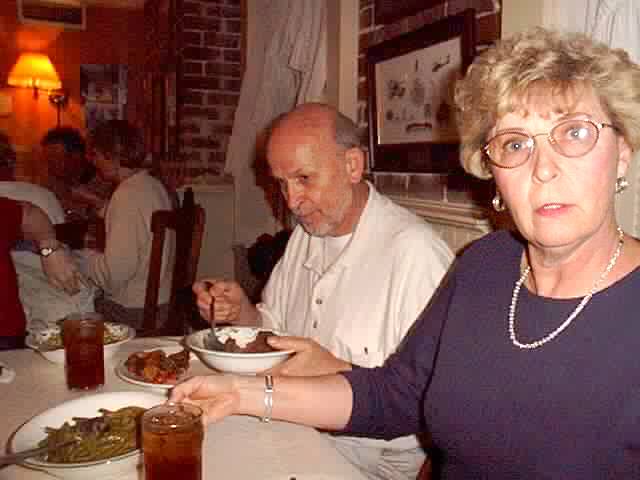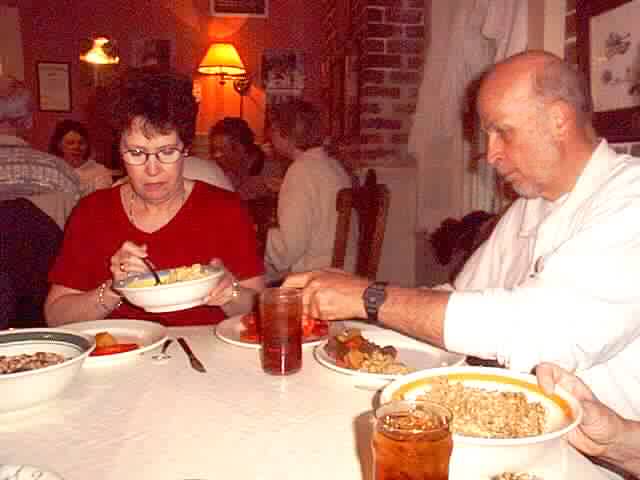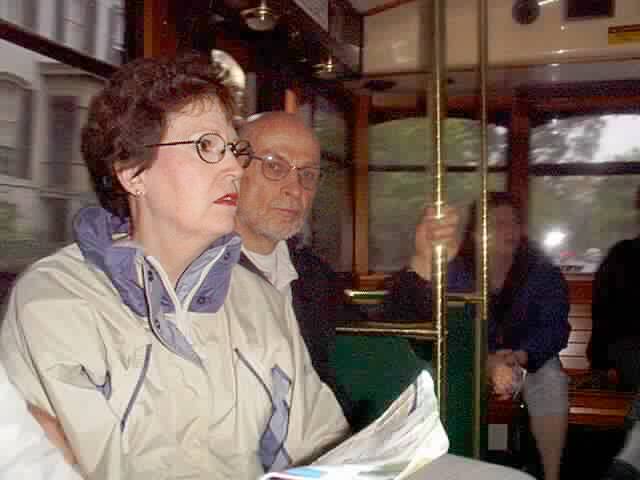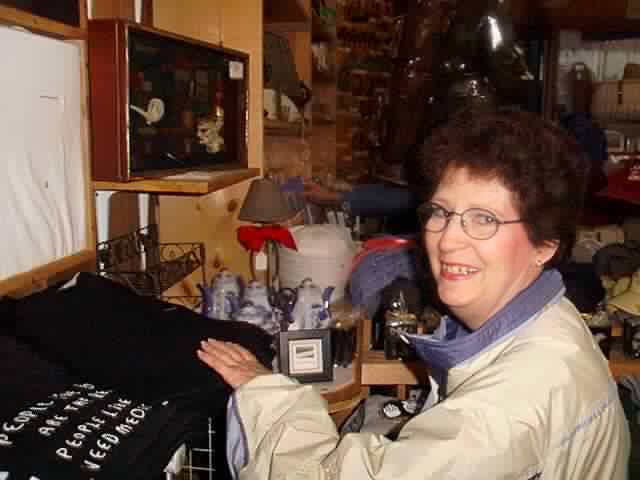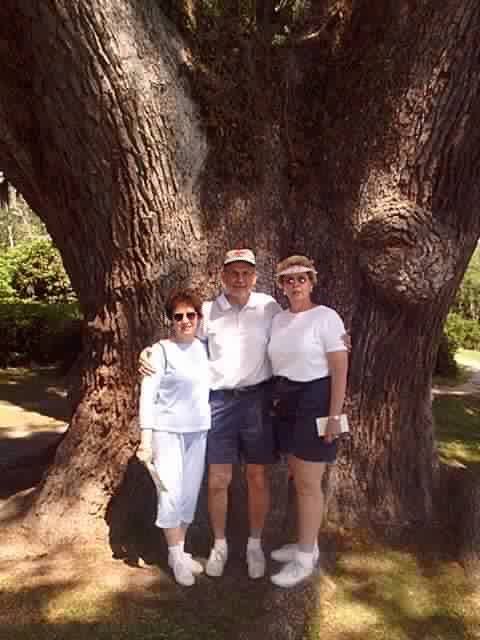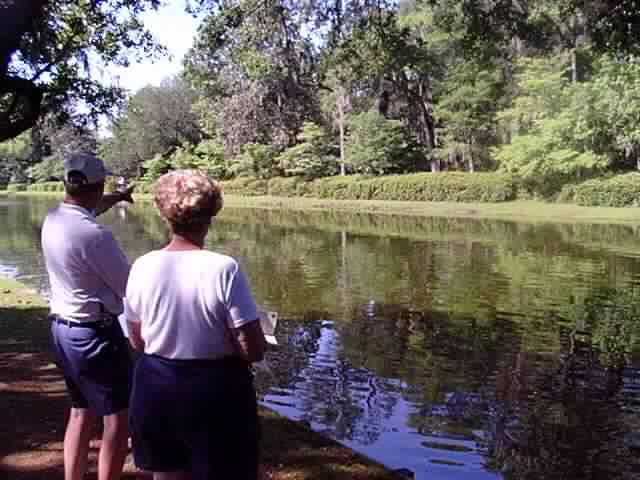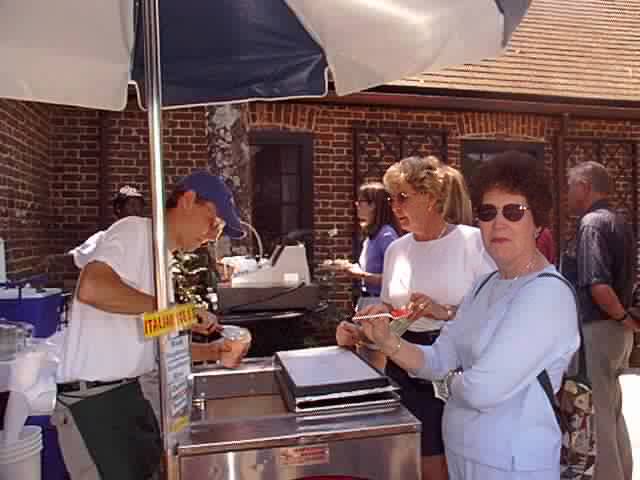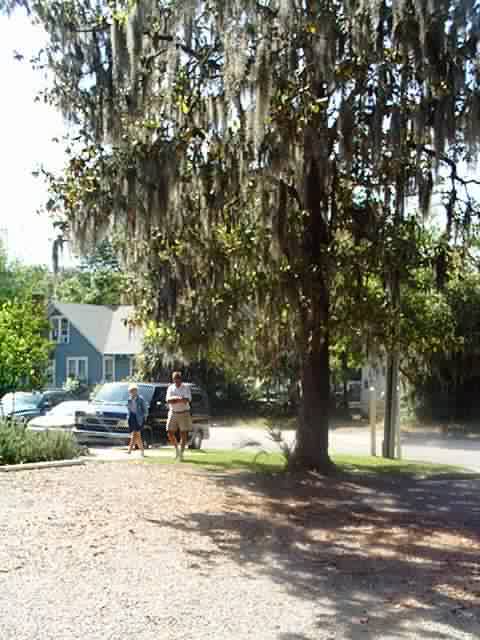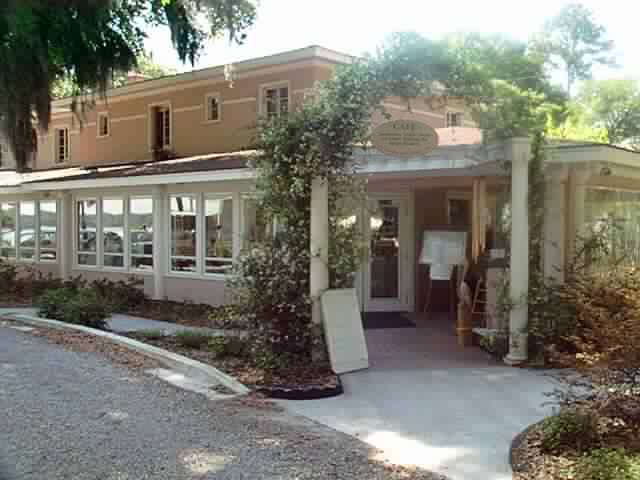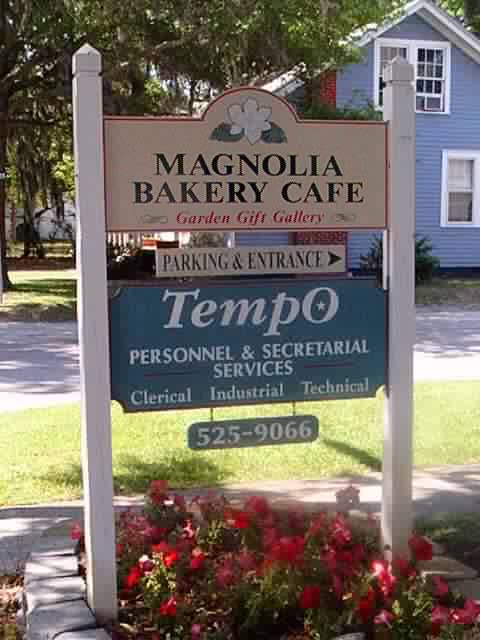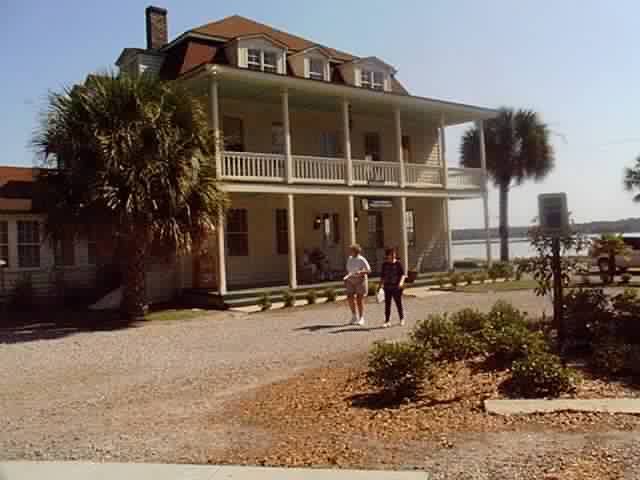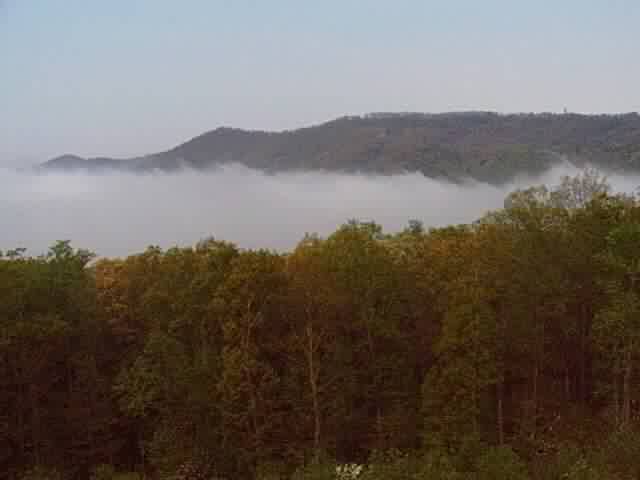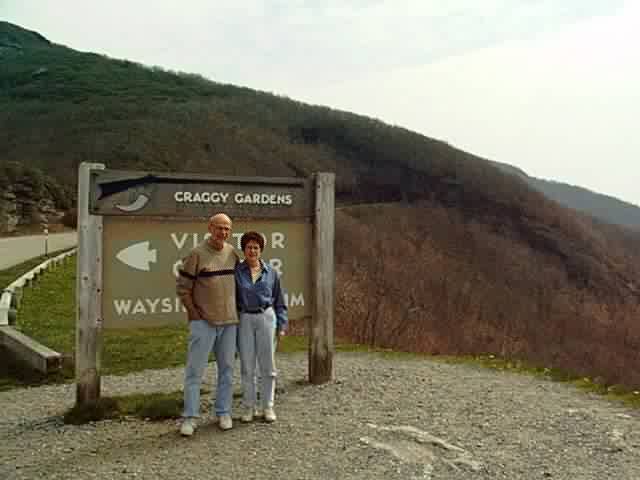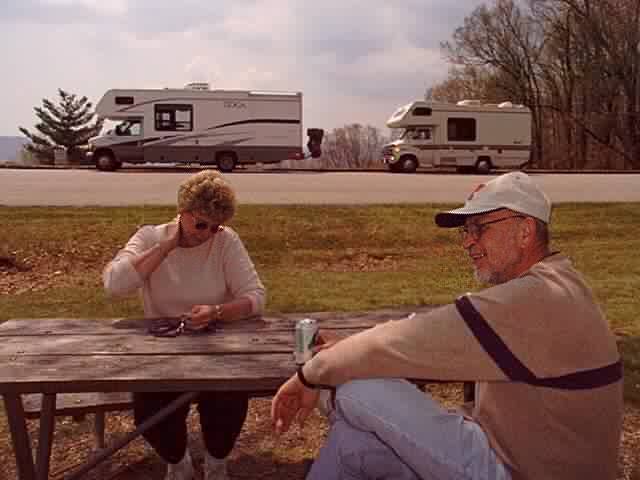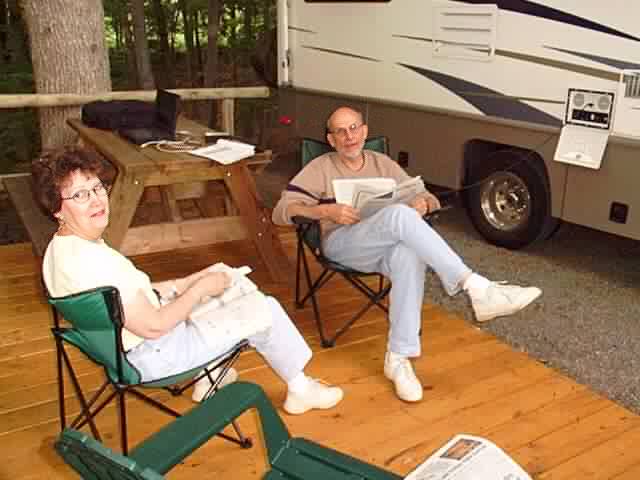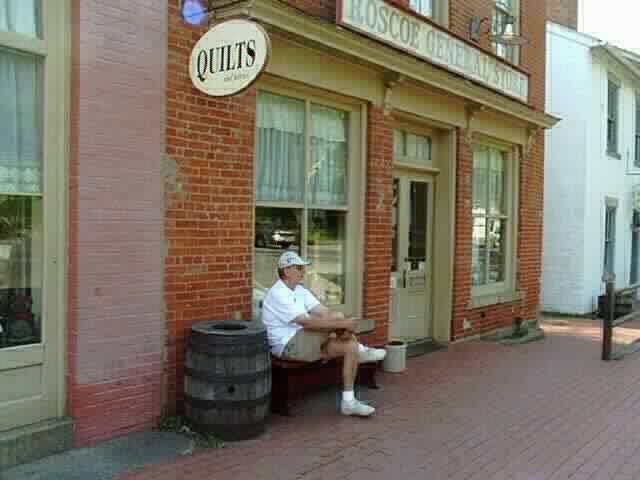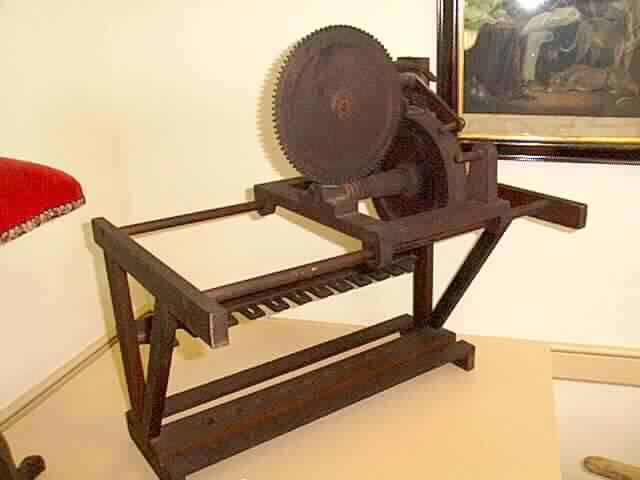 Can you identify this object ??


Links
©

RJ Oshnock 2002 (586)778-9485